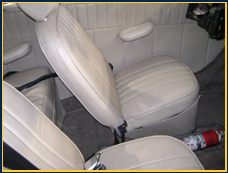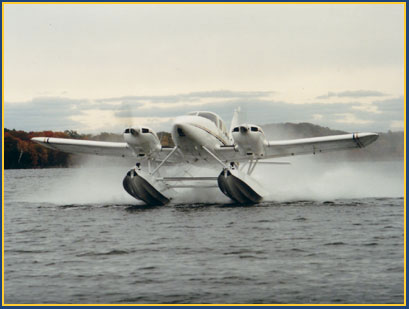 SEAPLANES FOR THE 21st CENTURY
Exclusive manufacturer of the amazing Aztec Nomad seaplane and soon Amphibian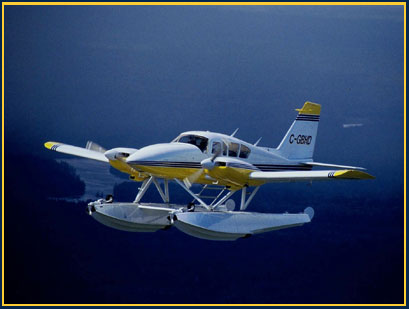 Aztec Nomad Inc.is proud to announce our latest modified Nomad seaplane with outstanding upgrades. We continue to offer this aircraft that really leaves our competition far behind. If you have flown a Piper Aztec you will understand the outstanding performance of this rugged aircraft. It is no surprise that when floats are installed the remarkable performance continues. Several new changes have made the Nomad even more convenient and useful.
With twin engine safety, high useful load, high cruise speed and rate of climb, easy maintenance, reasonable parts availability, rugged EDO floats and affordable price you should consider the Aztec Nomad when searching for a new aircraft. For the commercial operator the Nomad will more than handle it's own and the twin engine safety feature will be very popular with clients.
We are convinced there is nothing that compares to the Aztec Nomad for value. Please continue through our web site to learn more about Aztec Nomad Inc. and some of the STCs available for even the land plane Piper Aztec.